This startup could be BIGGER than Peloton!
and the founders have the experience to get it one!
Hey everybody,
I have been super excited to share this next company with you. 
I found them about two weeks ago but took a lot of time doing research.
I think they're a great place to work for many reasons but also, if you're a cyclist, you may want to actually use the product after reading this!
Who are we going to talk about?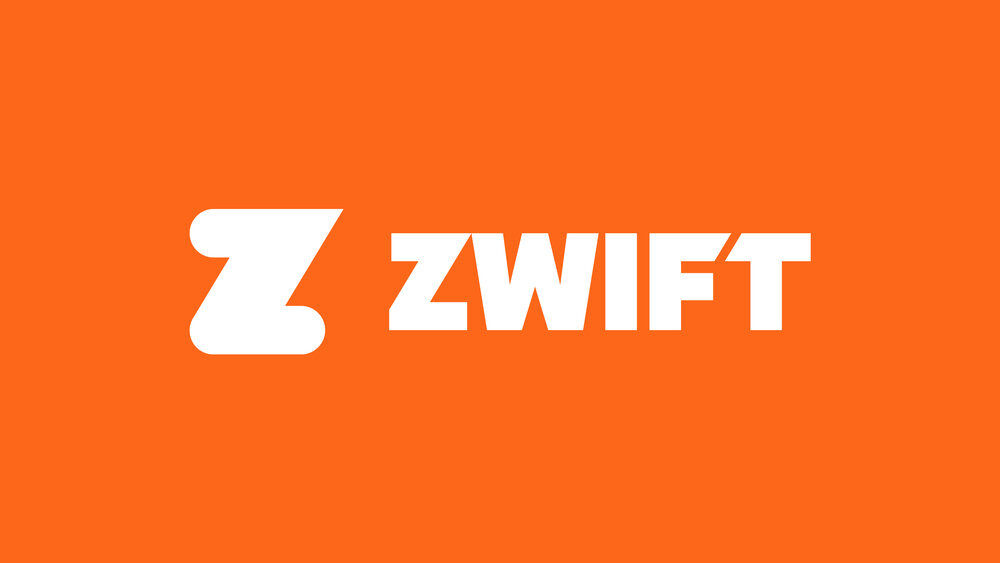 ---
By the way, if you've benefited from the insights about these companies we share on the newsletter then do me a favor and forward this to one person or
That way other folks who might be looking for insider content like this have a better chance of finding us!
---
Ok, Here we go…
Facts
Zwift is an online, interactive community created for cyclists and runners to compete against one another. It's similar to Peloton but instead of spin classes, Zwift focuses on competition.
They were founded in 2014 by Alarik Myrin, Eric Min, Jon Mayfield, and Scott Barger.
They have roughly 279 employees
They've raised a total of $164.5 Million in funding from investors, and their last raise was a Series B of $120 Million. 
Their user-base is made up of about 40% North America, 40% Europe, and the 20% leftover makes up the rest of the globe.
Why I Like
The Founders Of Zwift Have A Proven Track-Record Of Success.

Before Zwift, Alarik Myrin, and Eric Min created a very successful trading company in the financial industry. That company resulted in a contract buy-out from another company of $100 MILLION dollars.

(they used a portion of that money to start Zwift)

Not only were they be able to learn and grow as entrepreneurs, but they were also able to learn to work together. That experience will be helpful to Zwift.

There's No Better Time For An Online Community Platform Like Zwift. Due to COVID-19, people are desperate for a way to "get out" and to "socialize" with one another. 

With Zwift helps people do this without leaving the house. It could potentially result in a massive upswing in their already rapidly growing customer base.

Heres an example of two sisters bonding over Zwift.

Another indicator is the growth in their subreddit in the last few months.

This is important to recognize because nobody is going to join the subreddit unless they use Zwift or are planning on starting to use it!

With Peloton's Success, There is A Precedent To Base Zwift's Potential!

Thanks to the 2019 holiday season, if you had not already heard of Peloton, you do now. 

Peloton proved that the market for an at-home community experience in the fitness industry was an untapped goldmine.

Today Peloton has a market cap of $8.9B.

If Zwift is able to create even half of that amount of market capitalization, the current employees will benefit greatly!

So far they are doing a good job.

To give you an idea of how good. Zwift has recorded 88 Million Miles cycled by users!

Also, since Zwift's inception, they've grown to over 1,000,000 users, and continue to grow steadily every month.

Here's a small visual on how quickly their user-base has grown JUST between 2016 and 2018

Whats even more exciting is there are a total of 40 million people that consider themselves competitive cyclist so Zwift has a lot of room for growth!

The Video game and Esports Industry Show ZERO Signs Of Slowing

The coronavirus, has taken the video game industry to the next level.

People that haven't played video games in years are going out and buying Xbox's and Playstation's.

Previously the ESports industry was projected to reach the $1.8 BILLION dollar mark by 2022.

I think due to CoronaVirus, it will hit that number even sooner!

Zwift Sets Itself Apart From Brands Like Peloton

Even though Peloton gave a clear indication that a market for Zwift was available focusing being on cyclist vs. spinners makes them unique.

Zwift is also fairly accessible for passionate cyclists, requiring only a monthly membership fee of $14 per month.

Their "Trainers" (the piece of hardware required to use your bicycle with Zwift) range in price from $500 to $1,400 depending on aspects like your goals or bicycle type but you can also use your own trainer.

Constantly Aiming Toward The Future

Not only has Zwift grown insanely well in less than a decade, but they continue to stay laser-focused on growth.

How are they doing this? 

Eric Min (one of Zwift's co-founders and CEO) has shared that the $120 million raised would be put toward the inclusion of more sporting activities into the Zwift Platform.

Another interesting potential for Zwift is the new technological leaps in VR technology. With well-regarded companies like Valve and Oculus(otherwise known as Facebook Technologies, LLC) making huge strides in a more realistic virtual reality experience.

It isn't a far stretch to think that Zwift might already be ahead of the curve and preparing to capitalize on the huge potential for ESports that VR presents.

Zwift Wants In On The Biggest Athletic Tradition In Human History

A portion of their fundraising is meant to be invested in esports. Craig Edmondson, an esports veteran who belonged to the English Premier League, was hired to run an initiative geared toward securing major investors from the cycling industry.

Why? 

Because Zwift has their eyes on having esports cycling included in the Olympic Games.

---

Here's a link where you can check out...

Needless to say, Zwift is a really interesting company with a really unique concept. It's going to be fun to watch them keep growing and establishing themselves in a sub-market that they basically created themselves.

Their ability to identify a meaningful and effective way to unite esports and fitness enthusiasts into their own niche community shows that they know exactly what they're doing.

The opportunity to join a company like this with under 300 people is great.

Today has almost 2,000 employees so it is still early days for Zwift.

As always, here are a few people you can reach out to:

CEO - Eric Min

Twitter - @werkdodger

Email - Eric@zwift.com

Co-Founder and Chief Strategy Officer at ZWIFT - Alarik Myrin

Twitter - @alarikmyrin

Email - alarik@zwift.com

---

Ok, one last thing before I go. I know its getting long 😩🔫

We're releasing a podcast.

Our first episode drops on Monday with Dave Gerhardt from Drift.

I'd love if you subscribed and told me how bad it is.

I'm learning so all criticism is welcome