SINGLES: Head of Marketing
In light of the AirBnB and Uber Layoffs
Hey Everyone,
Two quick announcements before we get into today's SINGLE.
We launched a twitter for Rocketship Jobs.

We're going to test stuff there before it makes it to the newsletter. If you want to be early on whats going on, I would recommend checking it out.

Below is today's post

The latest podcast launched yesterday with Adam Ryan from The Hustle. The title is Growing a Business from 10k to 8 Figures.

Adam did't start The Hustle but he runs operations today and they are doing amazing!

The Hustle is one of my favorite businesses right now and listening to Adam talk about it only made me a bigger fan! Below is link:
---
This single is for a job at

I chose to do this one today because like AirBnB and Uber, Outschool is a marketplace.
Anyone who worked at AirBnB or Uber would likely be a perfect fit for a company like Outschool.
AirBnB and Uber just laid off a lot of people so the timing seems perfect.
If you know anyone who was effected, please send this to them.
Ok on to the post….
I like Outschool because:
Online education is a growing space. Especially now due to COVID-19.

They're approach to online education seems right. It's real time vs. on demand.

They are a marketplace and marketplace businesses can get HUGE!

Today they are very small but read #3 again!
I won't go much more into that here but if you want to read a more about why I love Outschool you can do so here.
This post is about their open position to hire a
Head of Marketing
.
Below is a little bit more about the kind of person they are looking for:
Responsibilities
Help drive company strategy and progress as a key member of company leadership.

Lead the marketing function and hire to grow our capability.

Build a strategy and plan that can inspire families, grow our business and take us to mainstream adoption.

Effectively deploy a multi-million marketing budget to achieve business goals.

Own and report acquisition KPIs and leading indicators.

Execute marketing programs as an IC where needed on our lean team; we don't believe in leaders that don't get into the weeds.

Inspire and get leverage from the whole company. Bring others in to better explore problems and solution ideas. Mentor team members who want to explore and contribute to marketing. 

Continuously improve your own and the company's understanding of marketing by sharing knowledge and training. 

Represent our culture and mission internally and externally, setting an example to others.
Qualifications
5-10 years' marketing leadership experience

Track record of owning key metrics and driving outcomes for consumer web products.

Experience building an organization in a high-growth startup environment.

Broad experience across marketing disciplines, channels, creative and product types.

Deep experience in either brand or performance marketing. Capable of hiring and leading specialists in the other domain to complement your strength.

Creative judgement and detail orientation to drive quality across campaigns.
I believe a big role of whoever take this role is going to be to get more teachers on the platform. This is a blog that was on their site a few weeks ago.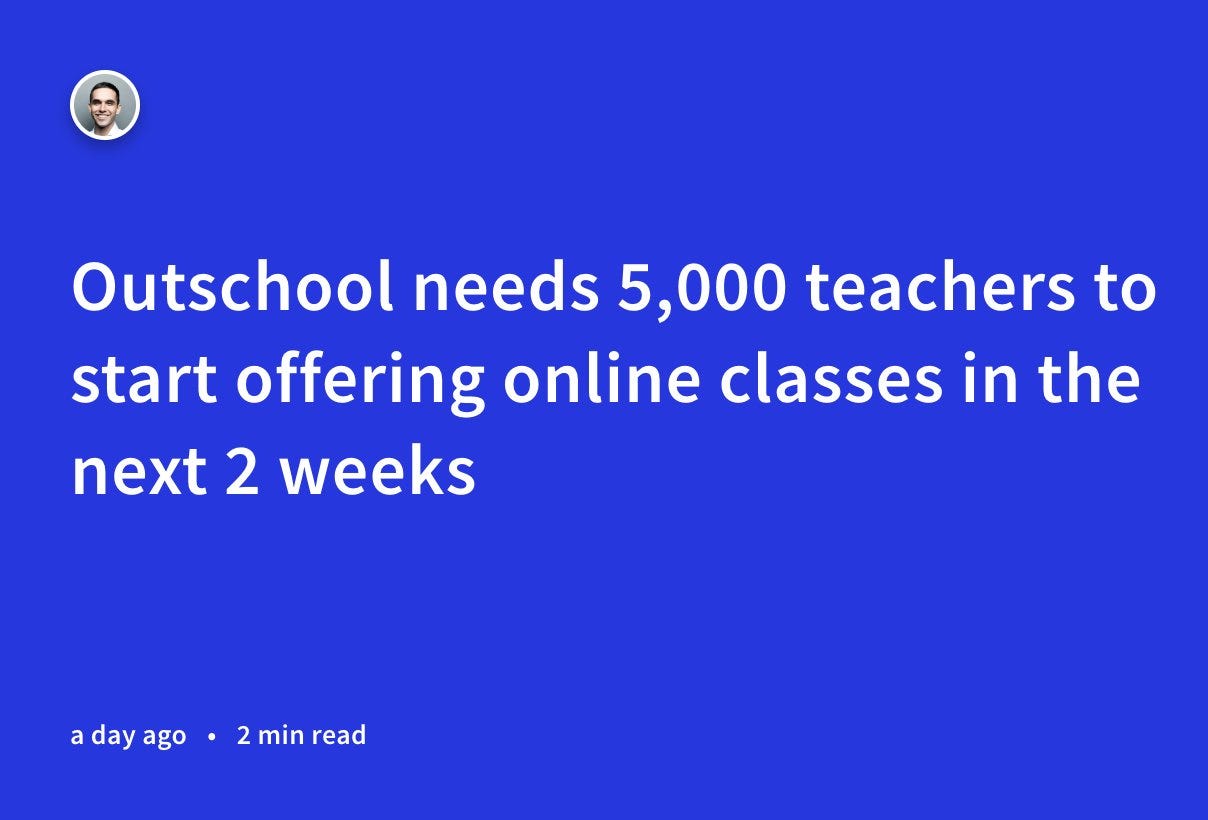 If I were applying for the job that would be something I would focus on heavily.
In terms of how I would apply, I would reach out to the hiring manager directly.
According to Angel List, that is the CEO Amir Nathoo. Below is his contact info:
LinkedIn - Amir Nathoo
Email - Amir@Outschool.com
Twitter - @Amirnathoo
That said, there are other people in marketing at Outschool that I would reach out to as well to continue to get to know the organization.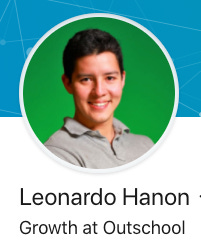 If you're an Ex Uber employee Leonardo is a great person to reach out to because he is also en Ex Uber employee.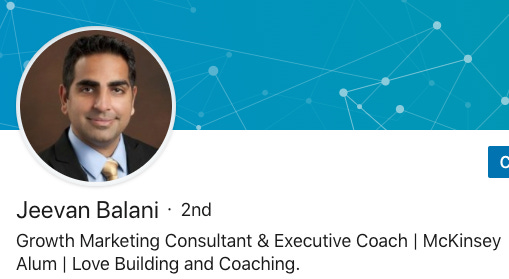 Jeevan is not an Outschool employee but he is an advisor. He is definitely going to be an influencer in who is hired for the marketing position. Speaking with him would be good.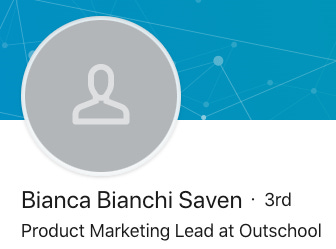 Bianca is a part of product marketing. She was formally at Masterclass. I saw something interesting about Masterclass on twitter a few days ago. That could be a good way to start a conversation.
Could this be a good strategy for Outschool?
Also if I was applying to this position I would do a little more research.
There are hundreds of people on LinkedIn that describe themselves as teachers at Outschool.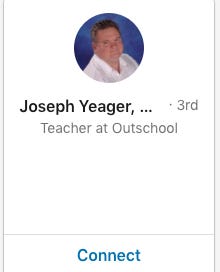 How do they like the product?

What made them start teaching on the platform?
These are all good things to know when reaching out to the CEO or other people in marketing.
Ok, well that is it for now.
I hope this helps if you were thinking about applying for the Head of Marketing job at Outschool.
As always don't just submit a resume. Do something to separate yourself from the competition.
Add value to the organization and contact someone within.
GOOD LUCK!
---
Do you know someone that was recently laid off that works in marketing? Forward this to them, I am 97.5% sure they will give you a virtual kiss 😘