Riding a Rocket Podcast Episode 1
Dave Gerhardt's advice on joining start ups and being the best candidate!
"Everybody looks great on LinkedIn, especially if you work for a good company. What makes you different from all the rest? Side Projects."
Those are the words from @DaveGerhardt, the CMO of Privy, creator of The A List, and the first guest on our podcast Riding a Rocket!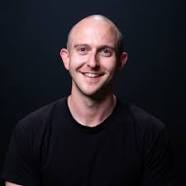 The goal of this podcast to highlight people that were early at legendary start ups and Dave is just that. He was employee number 8 at Drift and side projects are what got him there.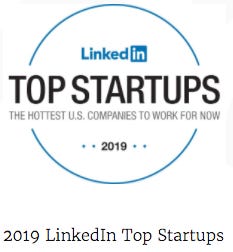 When applying for the job at Drift, Elias the cofounder challenged him with this question: "Tell me why you're a better marketer than I am?" 
Of course Dave was prepared with an answer. 
"In addition to my day job, I've proven that I can build something on the side." (7:40)
From building a website for Tech In Boston, selling sponsorships for it, gaining 3,000 people on the emailing list, and having a Twitter account with that many followers Dave was ready for the job.
His successful side projects are what make him different from your average "textbook marketer". Following his example will show hustle, passion, & dedication. To Dave, there is no better way to set yourself a part from the competition.
"You can do anything in marketing. Start a blog, start a newsletter, start a podcast, start a video channel." (8:45)
In the interview, Dave also spoke about why he loved joining such a small company and what he recommends.
When it comes to startups, the best part about joining one is being able to touch everything. With a small team, there's so much flexibility to explore and get your hands on projects. "Join a company that you have heard buzz about and you feel excited by." (17:20)
Think about the companies on LinkedIn that are grabbing your attention. When going into a startup, it is important to know exactly what you want to do. The more specific you are, the more successful you will be at your job. You love sales? Great. You will be the sales guys doing everything for that start up. 
If you are someone looking to get into a startup, grow copy and creative skills, or be the best of the best in marketing, check this out to see what Dave is all about!